Keyless Entrance Locks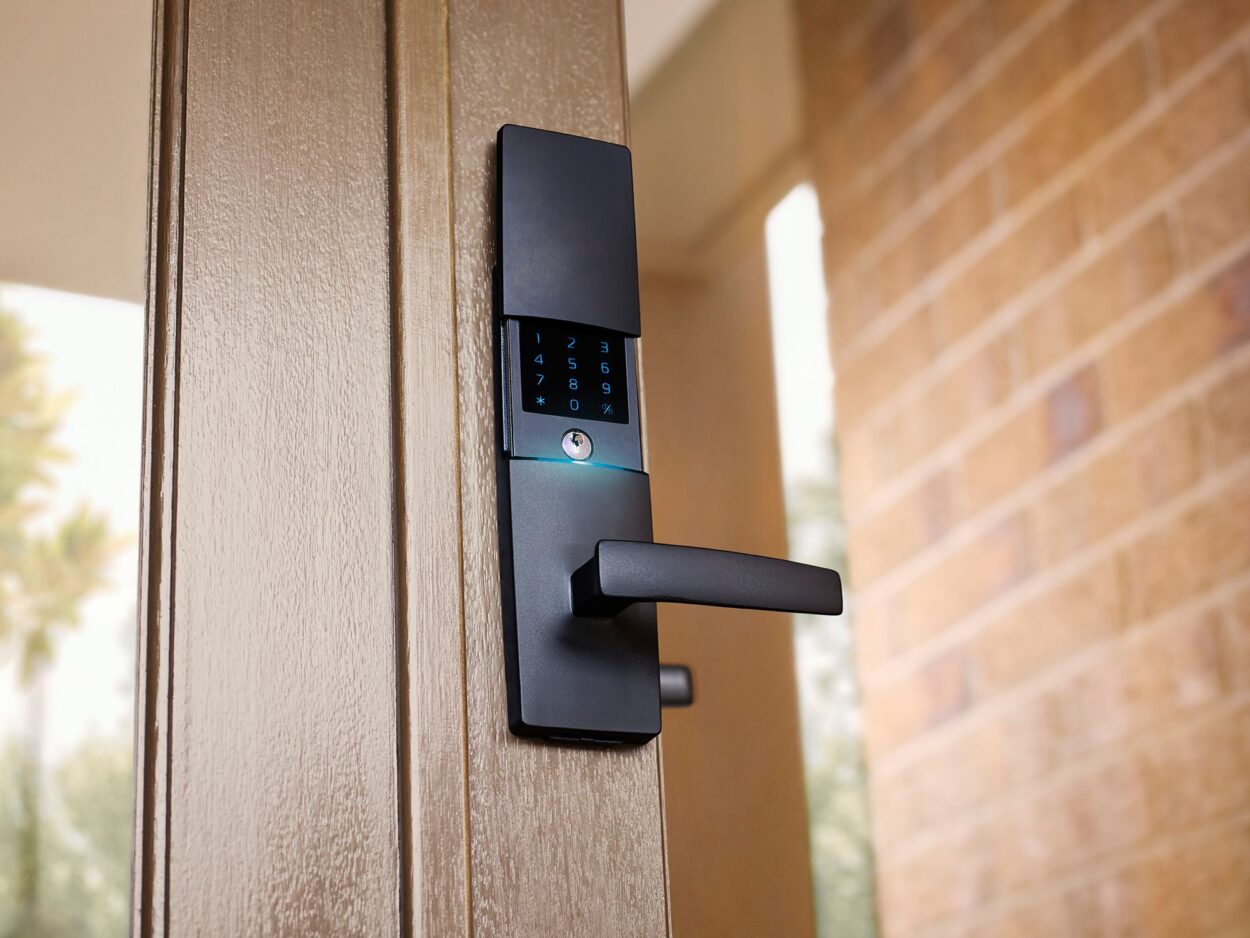 Electronic lock sets are becoming increasingly popular and more affordable in the Australian residential housing market due to the ease of use, installation and stand alone features.
Product leaders such as the Lockwood Cortex, Gainsborough Freestyle, DormaKaba M5 BLE are lock-sets of choice that offer no compromise when it comes to reliability and security.
Technologies include key swipe, fob, finger print, push button and even smart app features that allow your smart phone to function open/close lock, time sync, key sharing and audit trail.
Electronic locks eliminate issues commonly associated with traditional keyed locks. It's easy to misplace keys or accidentally lock them inside your home or business and be faced with a hefty Locksmith $$$$ bill to open the door.
With electronic access, you are in full control of your door security. From allowing you to create one-time pin codes for visitors, valid time periods only, to multiple user pin codes you throw away the need for a Locksmith.
Contact the Project team to help you throw out the keys and take advantage of the latest SMART technologies.