Electronic Security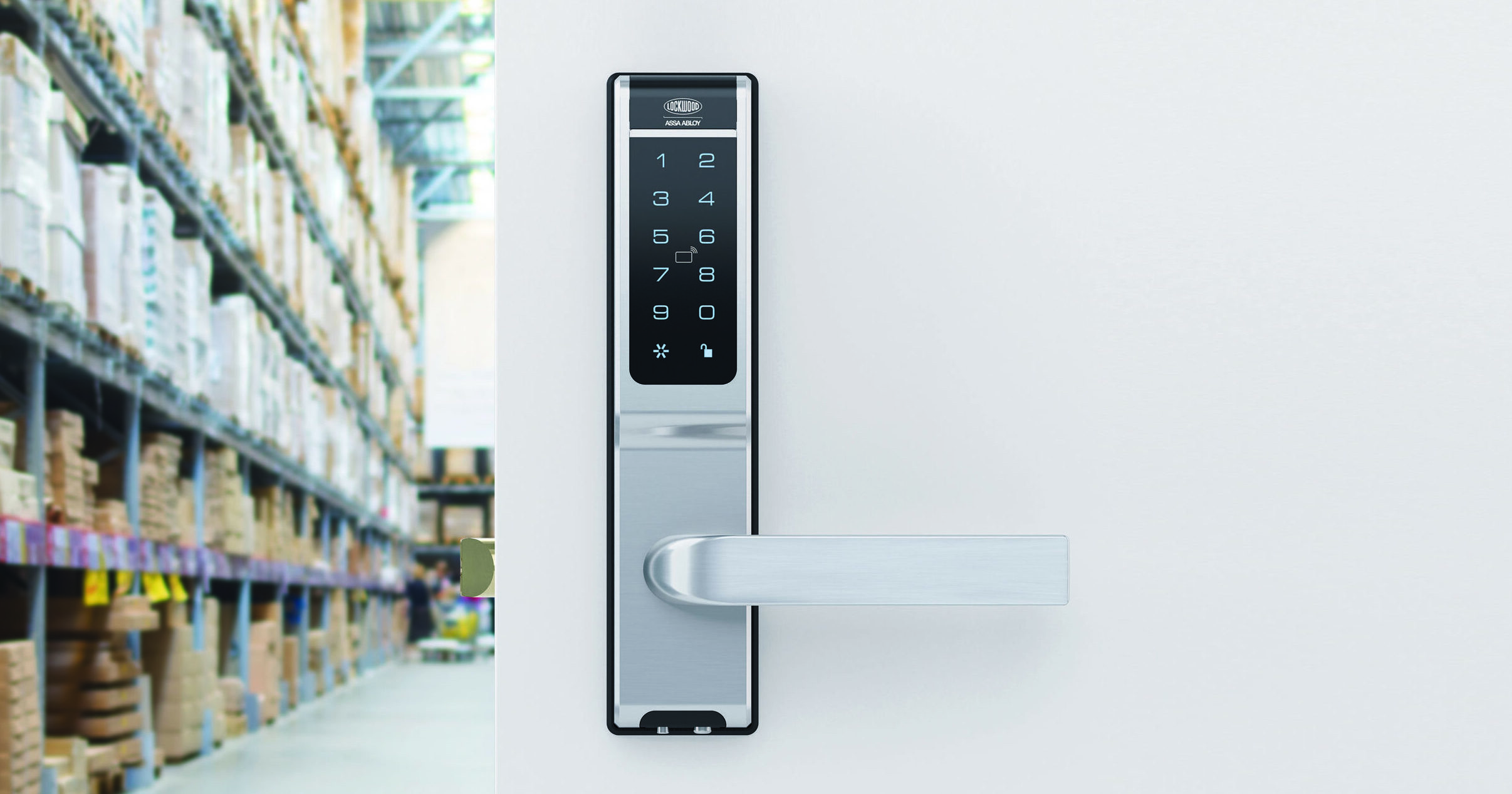 Our team have the experience and knowledge to assist in providing a cost effective and smart solution, with quality and reliable products sourced from only the industry leading brands.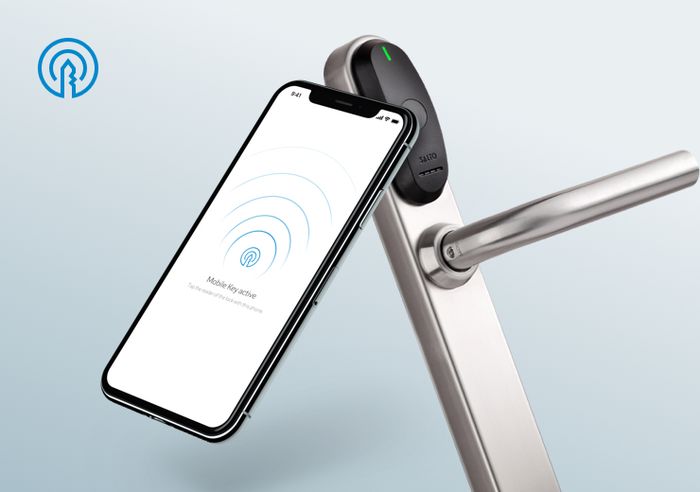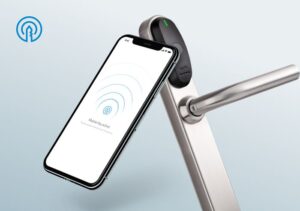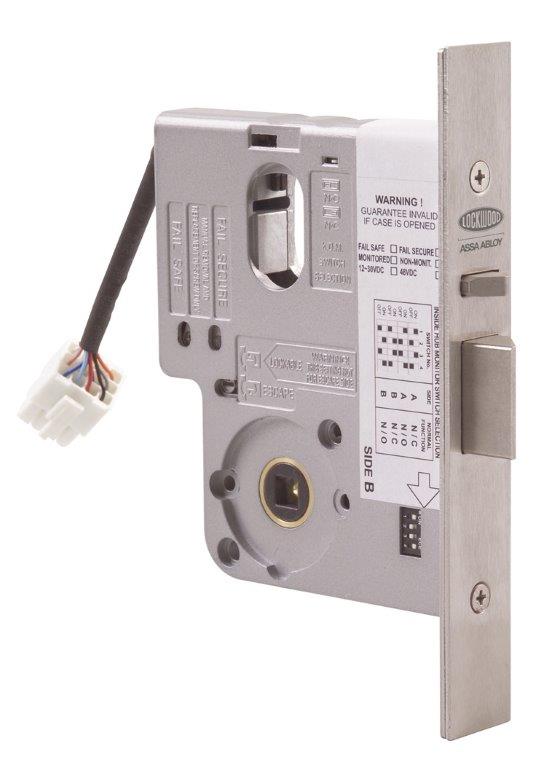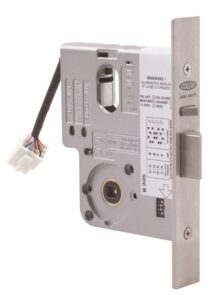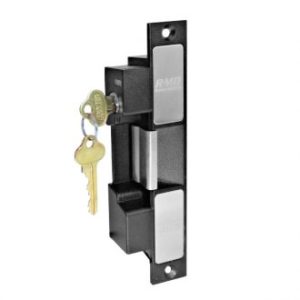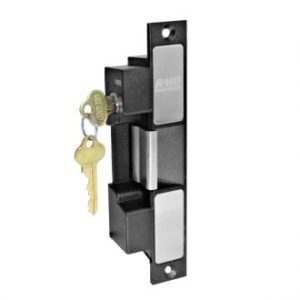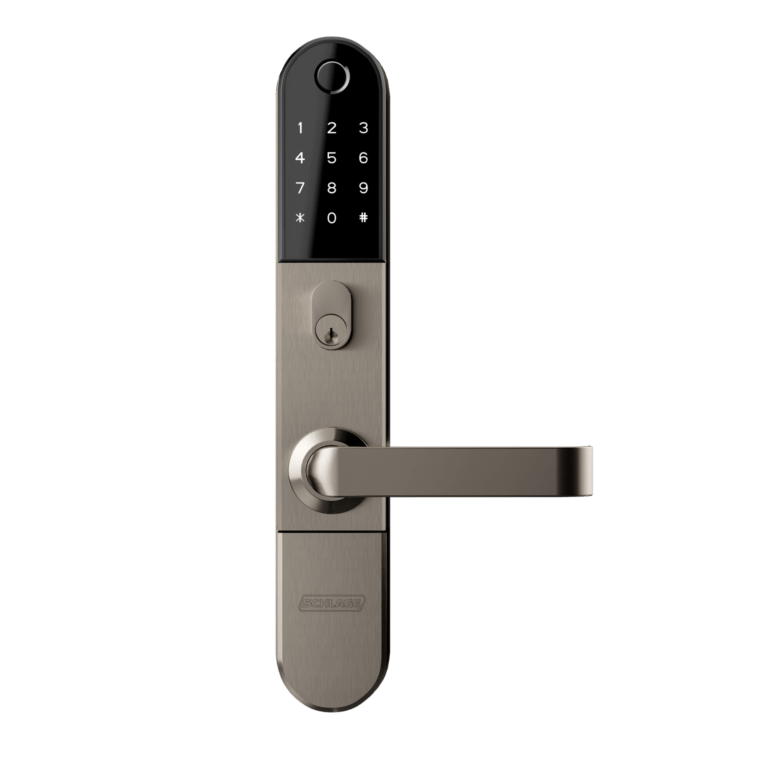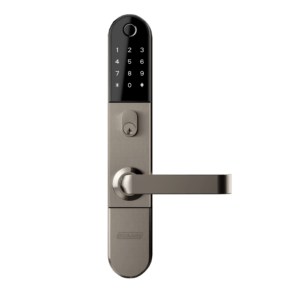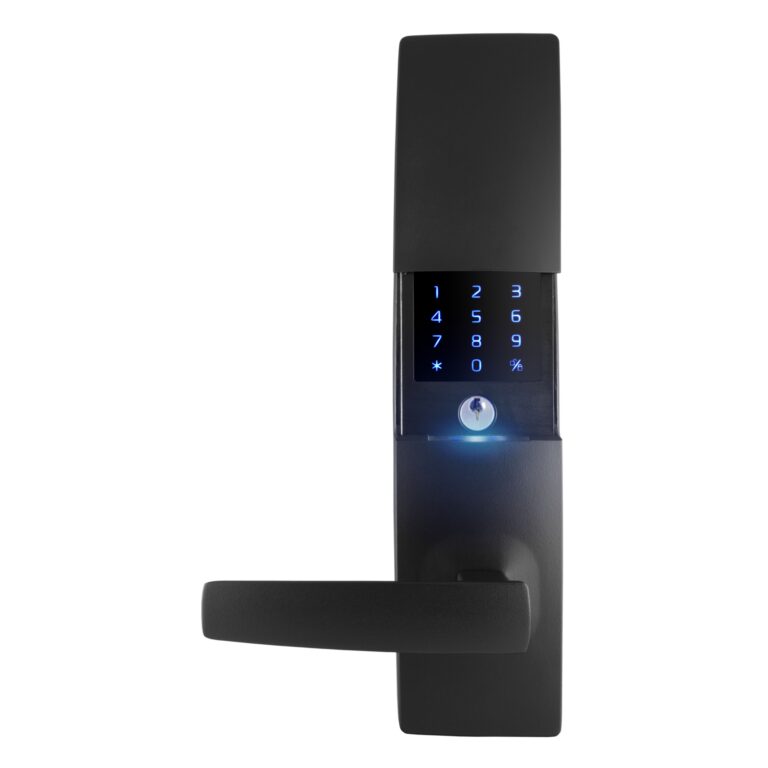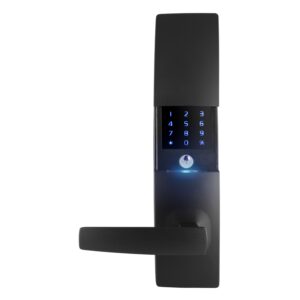 Project Hardware NQ is a specialist provider of various electronic devices including; electric mortise locks and furniture, electric strikes, mag locks, RFID lock sets, card readers, and door operators. Common system connectivity includes, stand-alone (battery operated) lock-set, card reader to electric strike, electric mortise lock and LED furniture, just to name a few. These options can be activated by RFID card, Fob, Pin code, pending on the connectivity configuration chosen. Project is a local Townsville provider of the Salto & Onity access control systems. These systems offer maximum flexibility and used in more complex access control and Audit trail situations such as Education and Accommodation environments. There is a new breed of access control in the marketplace. One that meets disabled accessible compliance and successfully been tested up to 2 hours on a fire door assembly. ASSA ABLOY's Lockwood CORTEX™ is leading the evolution of Digital Door Locks. CORTEX™ is a commercial grade Digital Lockset that offers a standalone electronic access solution that can also be easily integrated to existing systems. The Lockwood CORTEX™ range offers an installation choice for both Timber door and Aluminium door openings. The CTX530SC model with a tubular latch or the CTX3772SC mortice lock variant is designed to suit Timber door applications, with the CTX5782SC model designed to suit Aluminium narrow style doors. Example of some features include:
40 card user and 20 Pin Code users
Dual Security Credentials function, requires that two users are present to unlock the door. One user will have Pin Code and the other user will have the card.
Delayed Unlocked State allows the user time to open the door, ideal for the elderly or disabled.
Visitor Code allows Pin Code to be programmed for a certain date period.
One Time PIN is designed to be used once and then automatically expires.
Timed Passage Mode allows users to keep door unlocked or locked for certain parts of the day.
Contact the Project team
or email
tenders@projecthardwarenq.com.au
and let us help you throw out the keys!
Modern Entrance door locks have evolved into a more flexible security device with features to suit the new world we live in. The door security market has seen an exponential increase in demand for electronic access devices for Air BnB and one-time access flexibility. The Project team can show you various digital smart locks that allow you to unlock your door via a Pin, RFID card or Fob, a key, or a smart phone via Bluetooth connectivity.  Bluetooth features can include remote code sharing property access, that allows the administrator to email or text a generated pin code to a visitor or short-term guest according to a specific time period. In today's world, you can have full control of your property's access 24/7 from anywhere across the world. We can showcase the latest evolution in front door style and security. From back to back entrance handle sets with integrated electronic key pad to the latest and most advanced technology with the Gainsborough Freestyle Trilock™.
Contact the Project team
or email
tenders@projecthardwarenq.com.au
and let us help you throw out the keys!