Door Hardware

Project Hardware NQ are one of the largest stockists of architectural door hardware in North Queensland. Our team are passionate about personal safety and property security and strive to provide a door security solution for all types of properties.
At Project Hardware, we are all about door opening solutions and understand the parallels between the door frame, door and lock-set integration, and the importance each play in the effective defence against intruder attack.
Your door opening is only as strong as its weakest part!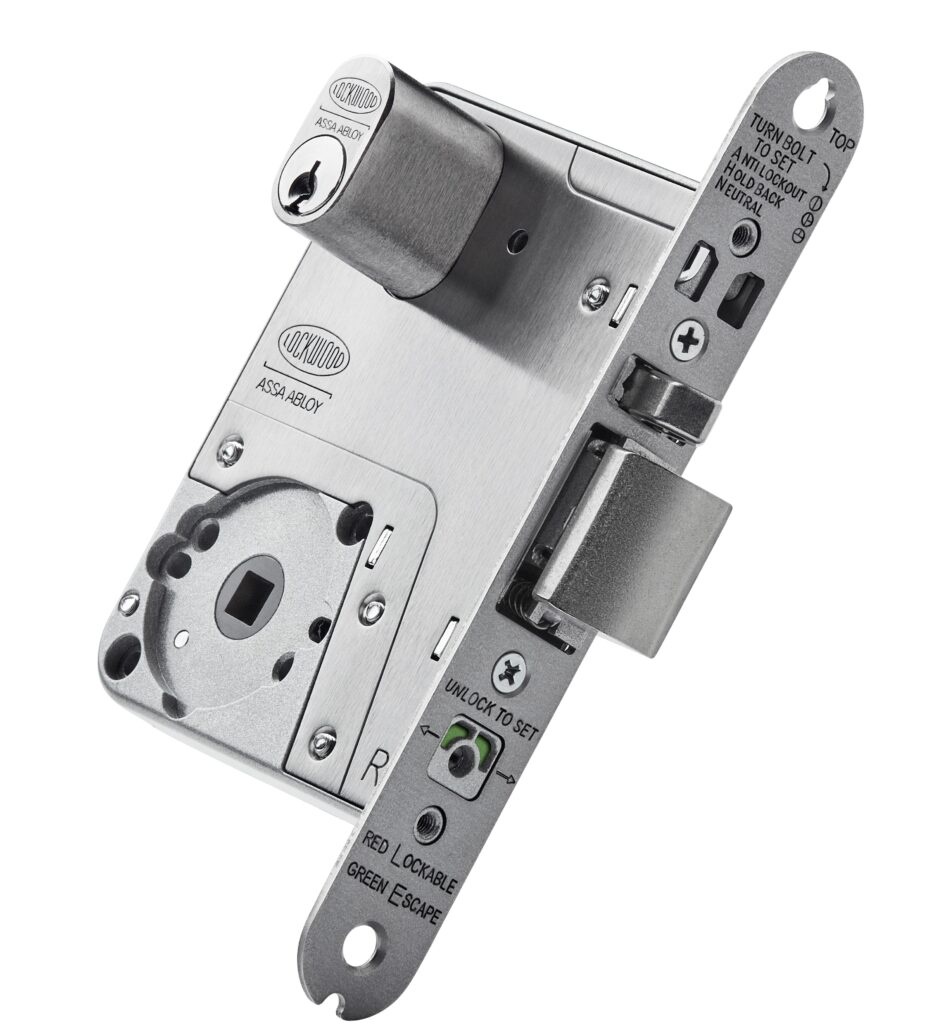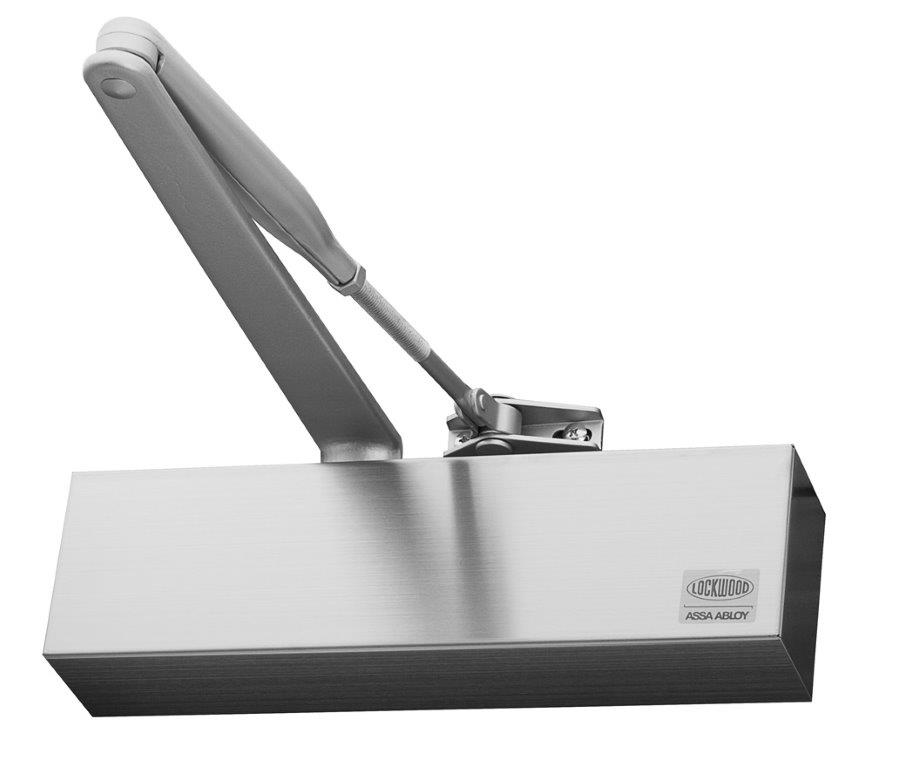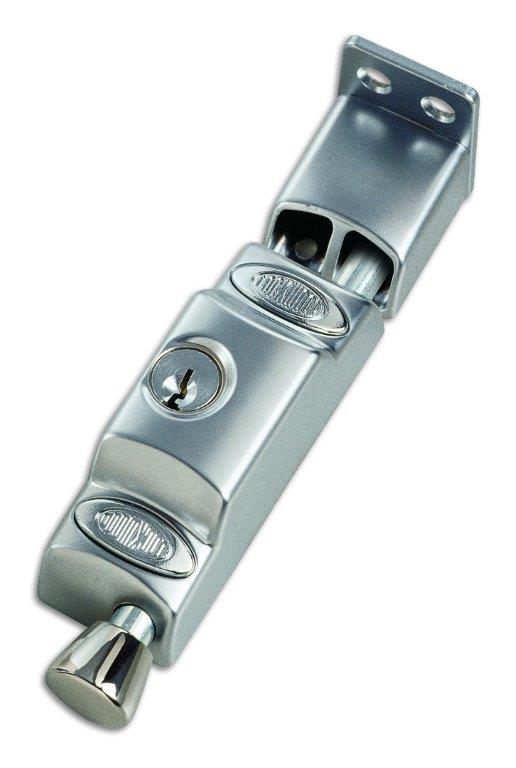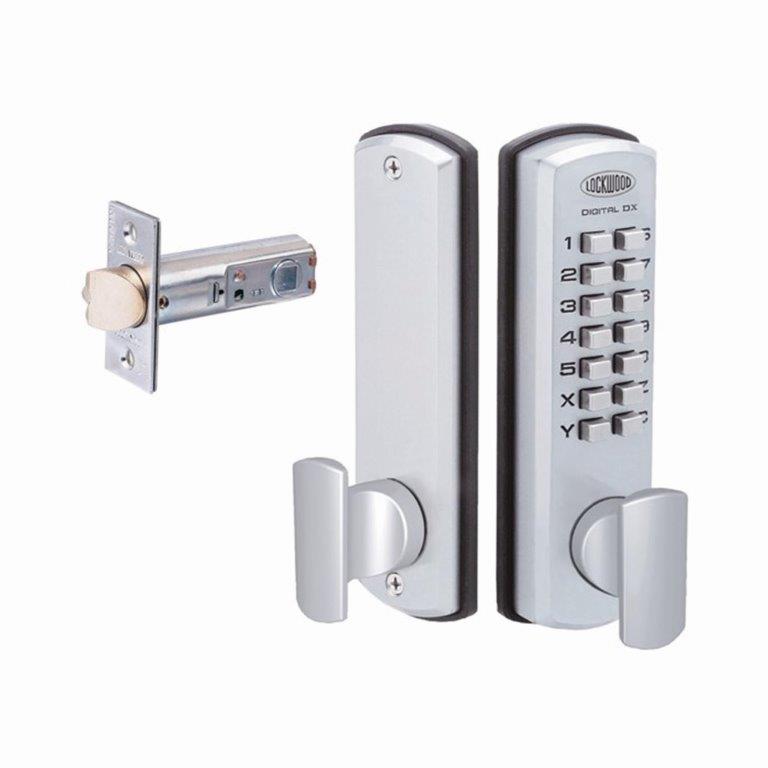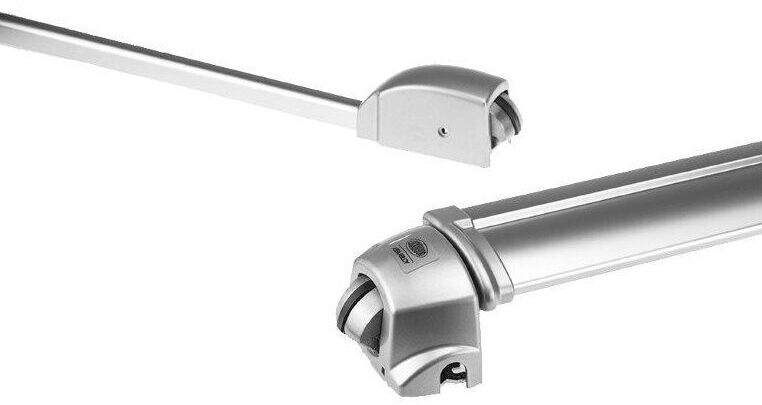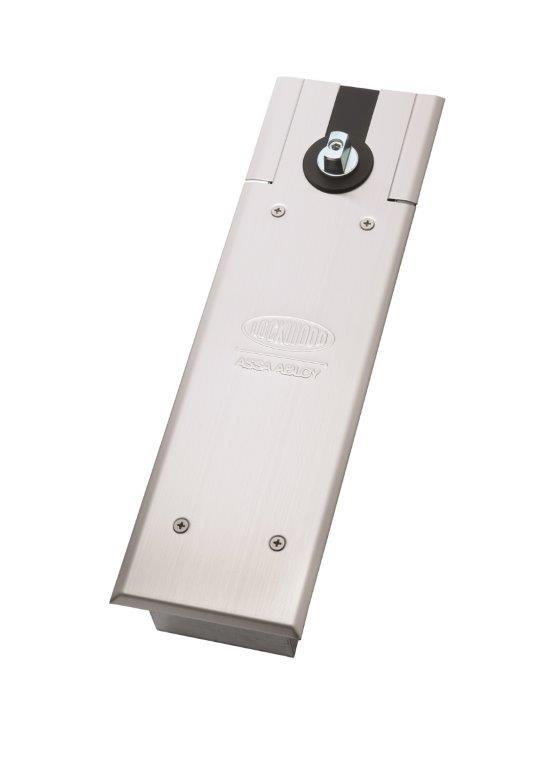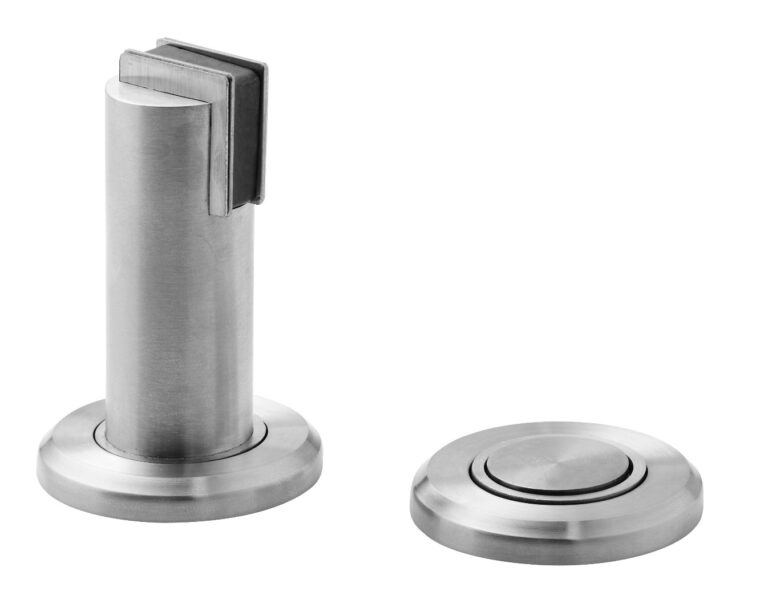 The Project Commercial Door and Door Security range is your source for all specialist security products that commercial building demands. We offer a comprehensive range of commercial mortice locks that provide a mechanical method of operation by either keyless digital access and/or traditional mechanical key access. The Project digital lockset range is available in deadlatch, tubular latch and commercial mortice lock variants. We stock a comprehensive range of
commercial mortice locks
that are designed to suit aluminium and timber swing door and sliding door applications. Our range of night latches, deadlocks, vestibule, combination and sliding mortice locks offer functionality including; passage, privacy, entrance, and storeroom. The mortice lock accessories range include various turns-nibs and levers to meet certain compliance requirements such as escape and disabled accessibility.
Did you know… The Assa Abloy Lockwood 3577 Dual Entry Deadlatch mortice lock is designed to enable emergency services to enter specific areas by second cylinder without giving access to all lock sets in the building.
The Project team are passionate about personal safety and the life safety product range of
Panic Exit
Devices
offer a solution to give safe and effective escape in an emergency situation. These low opening force devices are designed to allow a door to be opened quickly by hand or body pressure with ease, and therefor suitable for children and the elderly to use. Panic exit devices are available to suit various door configurations including; single door, non-rebated pair, rebated pair, with various locking options available. The Project range of
Door Closers
offer a door control solution for all types of door opening situations. Our sales team can select the right door closer required by taking considerations such as door widths, weights, type of installation and application. The Project range of stocked hydraulic door closers consist of standard arm, hold open arm, slide rail with various power strength models available.
Did you know… there is an approximate 30% power loss with slide arm applications.
While the majority of door closers on the market are Hydraulic operated there are certain instances where cam action door closers will be required. We recommend the use of such closers for public and commercial applications where children, the elderly and the disabled are likely to be using the door.  We specify the cam action closer for disabled toilet application where breakout feature is required. The double action of these closers allow the door to operate in both directions for easy access to the room. Other commercial door hardware in Townsville include; plate lever furniture, hinges, commercial locks and padlocks, deadbolts and deadlocks, door seals, fire door seals, pull handles, floor springs, electric strikes, electric and mechanical key locks, passage and privacy sets, combination locks, flush bolts, barrel bolts, panic bolts, door stops, air grilles, door vents, lock boxes, security sleeves, scar plates, door damage lock wraps and much more…
Electronic Security
Contact the Project team
or email
tenders@projecthardwarenq.com.au
for a complete door opening solution.
First Impressions Count and the Entrance creates the first impression of your home. The Project residential entrance door and door security range will create that Grand entrance you will be proud to come home too. From the Contemporary styling of an Entrance handle set and deadbolt to the timeless Gainsborough Trilock™ series… the choice is yours! The Project range includes a comprehensive selection of both electronic and mechanical entry handles, key locks, passage and privacy sets to suit your taste, style, and budget. We have a modern and stylish internal door furniture range to match your theme, and available in a variety of finishes including; satin chrome, chrome plate, matt black, and stainless steel. Other residential door hardware in Townsville include: hinges, deadbolts and deadlocks, door seals, pull handles, handrail brackets, Tri-locks, door closers, electric strikes, electric and combination locks, flush bolts, barrel bolts, door stops, sliding door track systems, folding door track systems.
ELECTRONIC SECURITY
Contact the Project team
or email
tenders@projecthardwarenq.com.au
for a complete door opening solution.
Door accessories supplied by Project play an important role in the functionality of your door set.
Why wouldn't you want to feel that smooth operation from our high-quality stainless steel hinge range that allows your Project purchased door to float effortlessly across the doorway to softly catch on our range of door stops.
The Project range of hinges are manufactured from stainless steel and include; butt hinges, hirline hinges, fast fix hinges, fixed pin hinges, loose pin hinges, ball bearing hinges, lift off hinges, spring hinges, double action hinges, rising butt hinges, falling butt hinges, and toilet partition hinges. Our specialist range consists of severe duty hinges 100x75, 100x100, for heavy door applications and wide throw butt hinge range of 100x125, 100x150, 100x175, 100x200, 100x225, 100x250, 100x300. Our bolt range includes Auto flush bolts, chain bolts, panic bolts, flush bolts, skeleton bolts, barrel bolts, with various floor ferrules to provide that professional finish. The Project fire door hardware range includes; Auto flush bolts, sequence selectors, door viewers, roller catches, fire door perimeter seals, bottom seals, meeting stile seals, electro-magnetic hold open devices and door closers. Our door stop range include; door clips, cushion stops, floor stops, wall stops and magnetic wall & floor stops. We have a range of cabin hooks that range from 75, 100, 150mm from standard type to the more robust Anti-vandal Stainless steel. Project is all about door opening solutions and this extends to our range of latch protection products. Opening outward doors expose the latch or bolt mechanism of the lockset to intruder attack and therefore compromising the doors security. Our range of
Strike Shields 
offer protection to this area of the latch and also the lock from attack. We have various types of
Strike Shields
available depending on the door lock type that has been installed. Other products in the range may even save replacing your damaged door, with door repair products including; security sleeves, damage door lock wraps, scar plates and various filler plates that suit most common door locks. Other miscellaneous hardware on offer include; toilet partition hardware, pivot hardware, push and pull plates, door chains, door guards, sliding door closers, lockboxes, air grilles, kick-plates, door vents and so much more...
Contact the Project team
or email
tenders@projecthardwarenq.com.au
for a complete door opening solution