Bris Aluminium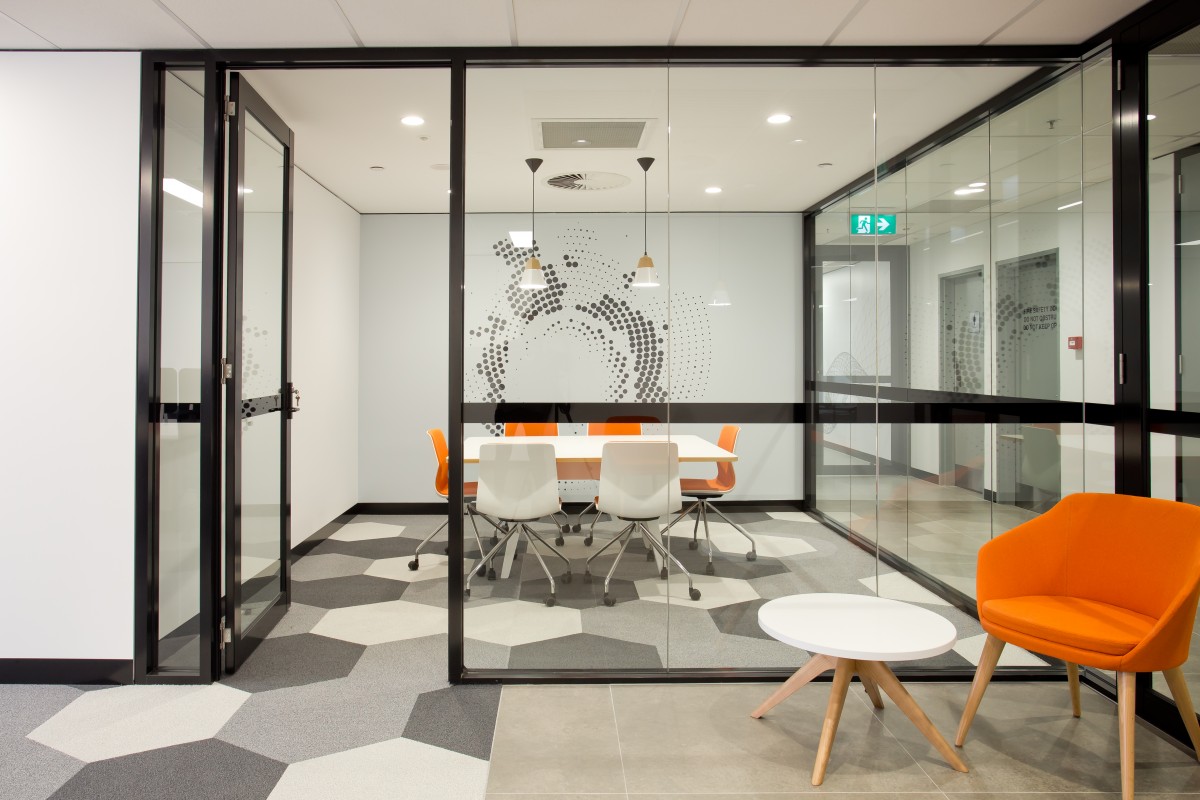 Bris Aluminium has signed an exclusive consignment partnership with Project Hardware NQ and has agreed to supply Project Hardware NQ with its aluminium partition suite.
It has been agreed Project Hardware NQ can resell the partition suite to there customers in the greater Townsville area.
If you need any Bris Aluminium product and you are located in Townsville call us today.
Product range available:  Supreme partition system – Supreme view panels –  Aluminium Skirting – Adjustable Glazing & Door Frame Kits – Air Grilles – Cavity sliding door kits.
Contact the Project team to find out more…