Commercial Washroom Solutions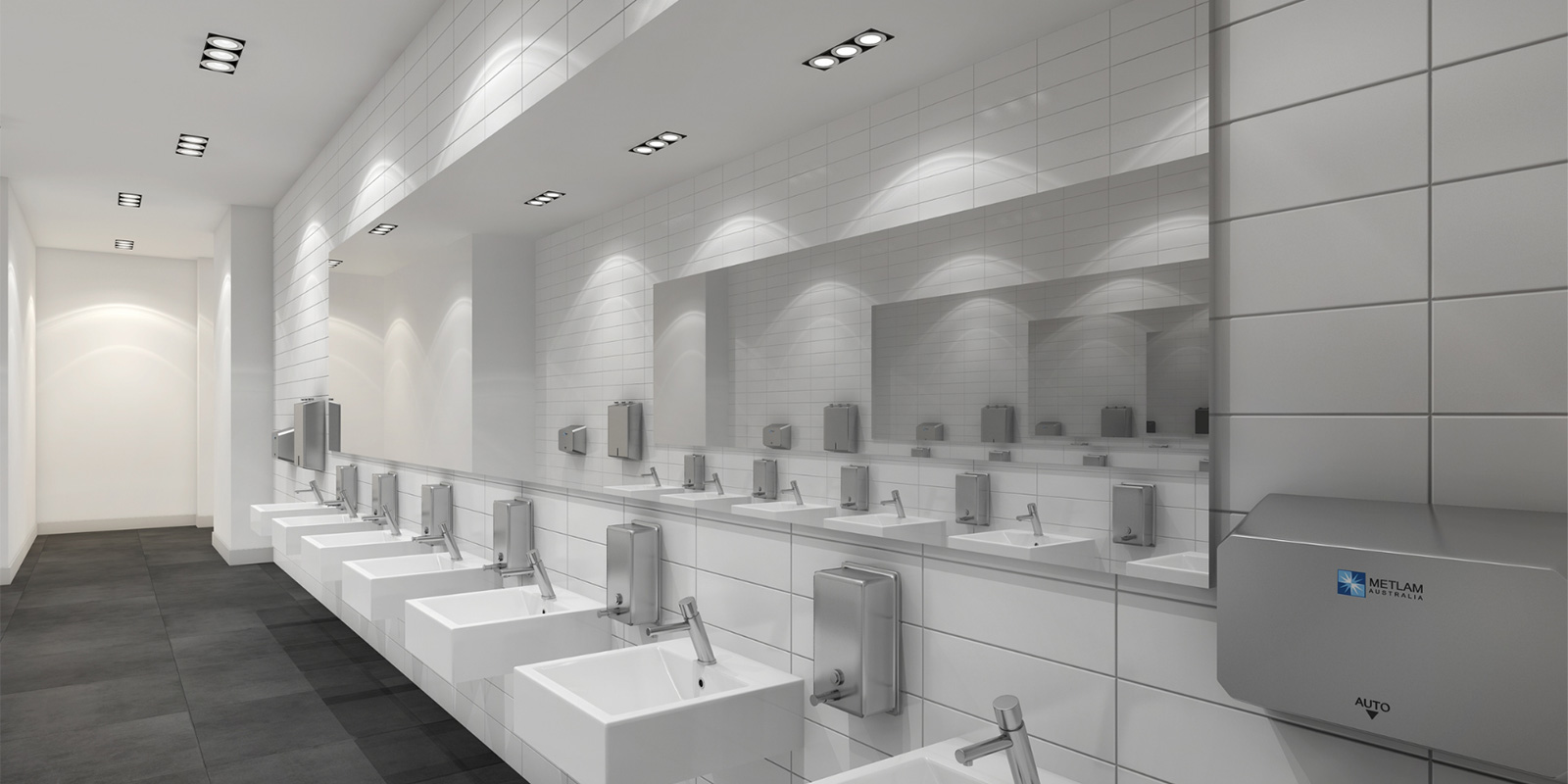 Project Hardware NQ offer a complete commercial washroom solution for every project type and budget.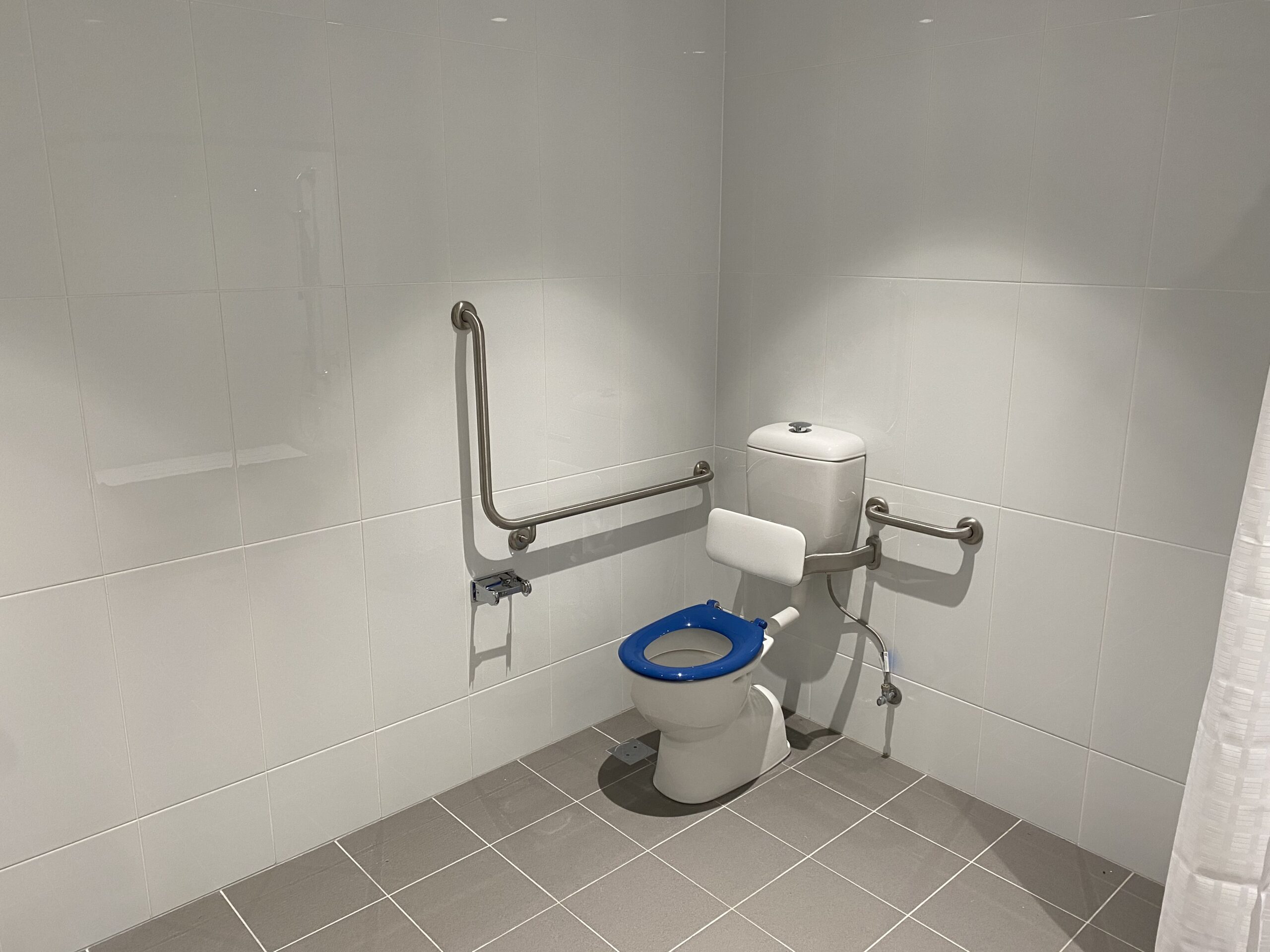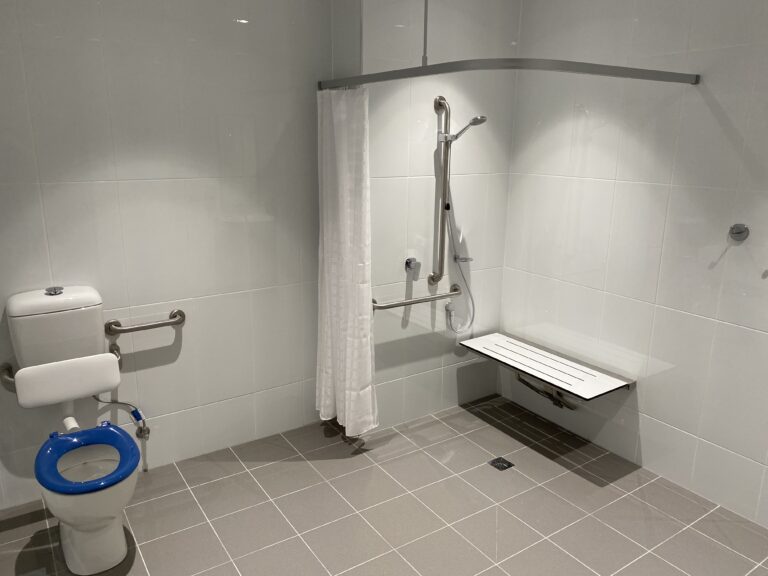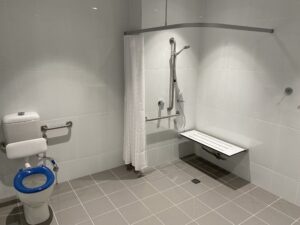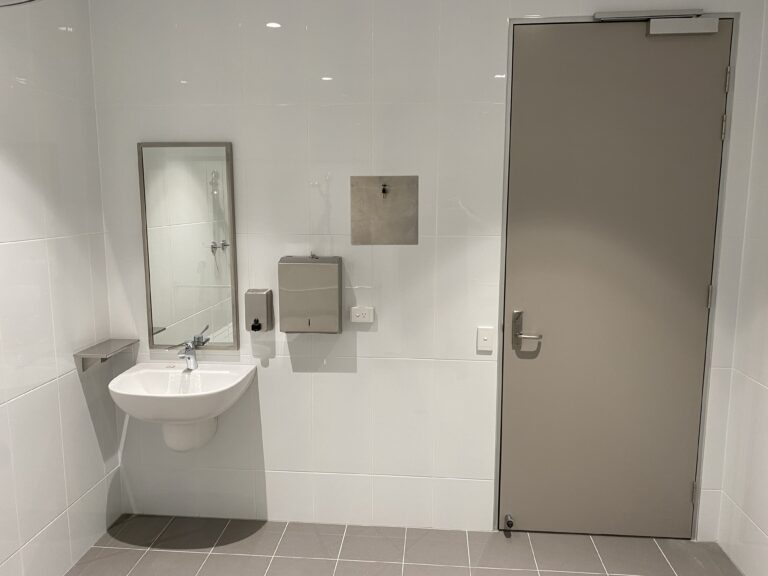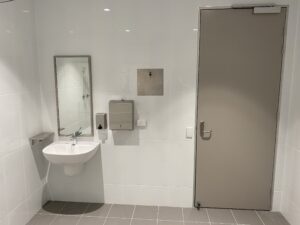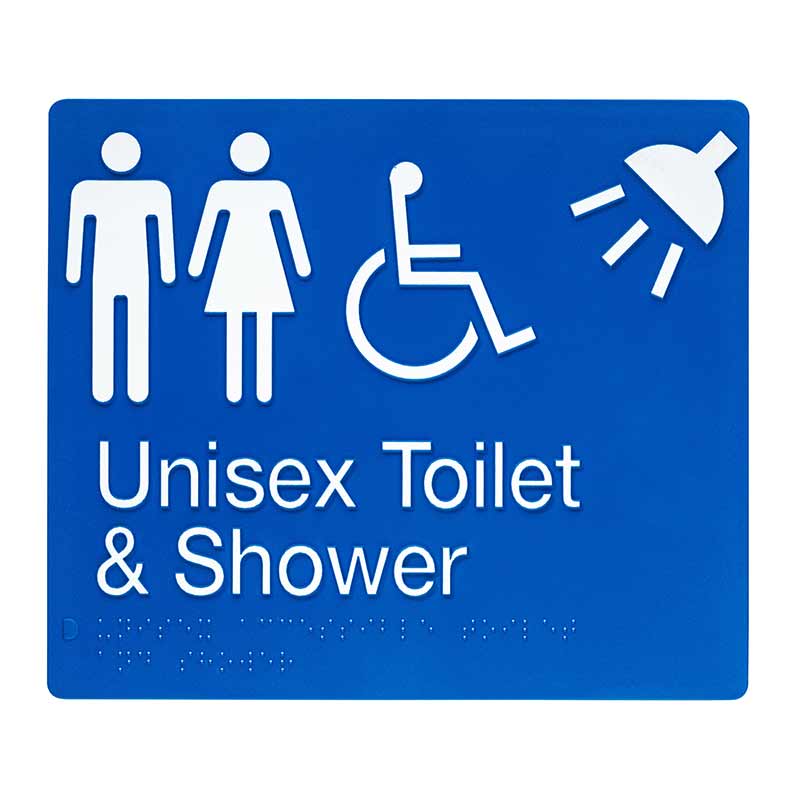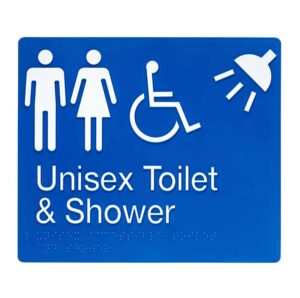 From individual washroom accessories to a complete washroom fit-out, Project can provide a cost effective, practical and lasting range of commercial washroom products that will showcase the latest trends and provide effortless functionality.
The project range of essential washroom equipment include: braille signage, grab rails, coat hooks, hand dryers, paper towel dispensers, soap dispensers, shower seats, back rests, shower curtain and tracks, and so much more.
Our company is all about integrated solutions and our washroom package options include; AS1428.1 compliant washroom solutions for ambulant and unisex PWD accessibility, toilet and shower partitions, and general commercial washroom accessories.
Contact the Project team or email your plans to tenders@projecthardwarenq.com.au for a customised package to suit your requirements.