Door Solutions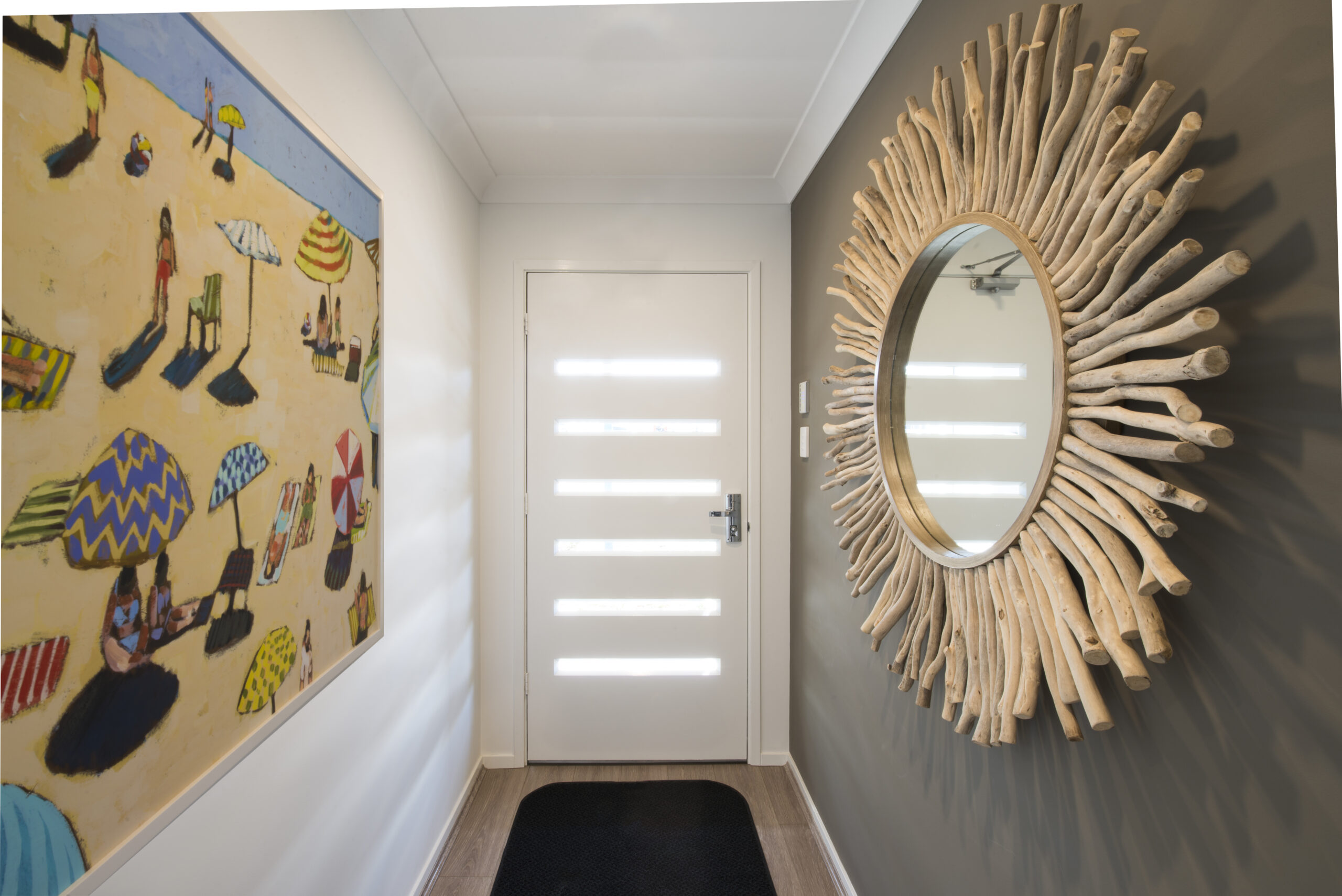 First Impressions count and the Entrance creates the first impression of your home.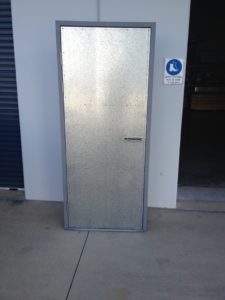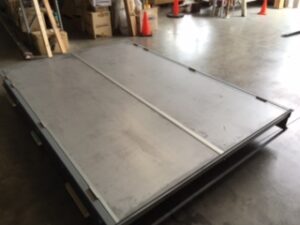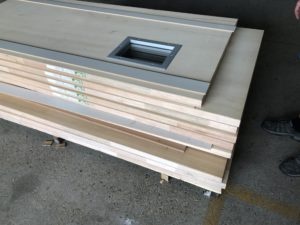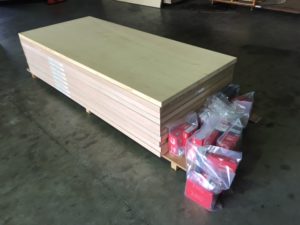 Project Hardware NQ is a Townsville reseller for the industry leading and Australian family owned door manufacturer Hume Doors & Timber. Our reseller partnership with the industry leaders ensures we can offer the most comprehensive range of door and door systems in Townsville. The Hume Door Entrance and Exterior door range offers a stunning and versatile range that is guaranteed to excite. The range offers numerous options in glass design and size, with door skins to either showcase the natural beauty of timber or be painted for that pop of colour. The Hume Door interior range of router and moulded panel doors are designed to complement your entrance door and help match your theme.
Contact the Project team
or email
tenders@projecthardwarenq.com.au
for a complete door opening solution.
Hume Door Catalogue 
At Project, we are all about door opening solutions and understand the parallels between the door frame, door, and lock integration and the importance each play in the defence against intruder attack. We believe...Your door opening is only as strong as its weakest part! Our commercial range of doors are manufactured to meet specific requirements.
Our Fire door range
is aimed to provide a safety barrier against the threat of fire. These doors are designed to slow the spread of fire and smoke by acting as a barrier to the other rooms, and also to provide a means of escape if necessary, for any people still in the building. The Project range of Mini (37mm) fire doors are available in 1hr, 2hr, with our Maxi (47mm) range available in 1hr, 2hr, 3hr, 4hr fire ratings. Our fire door accessories range offer fire rated vision panels, air grilles, and fire rated meeting stile seals, perimeter seals, and bottom door seals.
Our Metal Clad range
is aimed to provide an additional barrier against intruders and weather. Our Joinery division can provide a fully wrapped and capped cladded door in Colorbond, Zinc, and Galvabond materials. We do offer single sided cladding options by request, but advise all door warranties are void with this method.
Our Lead Lined range
is aimed to provide personal protection against potentially harmful stray X-rays in hospitals and x-ray clinics. These doors are constructed using a single or double layer of sheet lead in the construction phase of the door. It is worth noting, protection must extend through to the door frame, to form an approved effective barrier to radiation in all directions.
Our Acoustic door range
is aimed to block a specific amount of sound from passing from one room to the next when closed. Theses doors are vital in spaces that require efficient soundproofing, such as movie theatres and school music halls. An acoustic door set consists of a door leaf, door frame, and door seal combination that has been tested for acoustic performance. Our Joinery division are experts in door preparation works and can prep our doors for glass view panels, mortice locks, cylindrical locks, deadlocks, rebated door seals, door grilles and core drill preparation.
Contact the Project team
or email
tenders@projecthardwarenq.com.au
for a complete door opening solution.