Door Seal & Threshold Solutions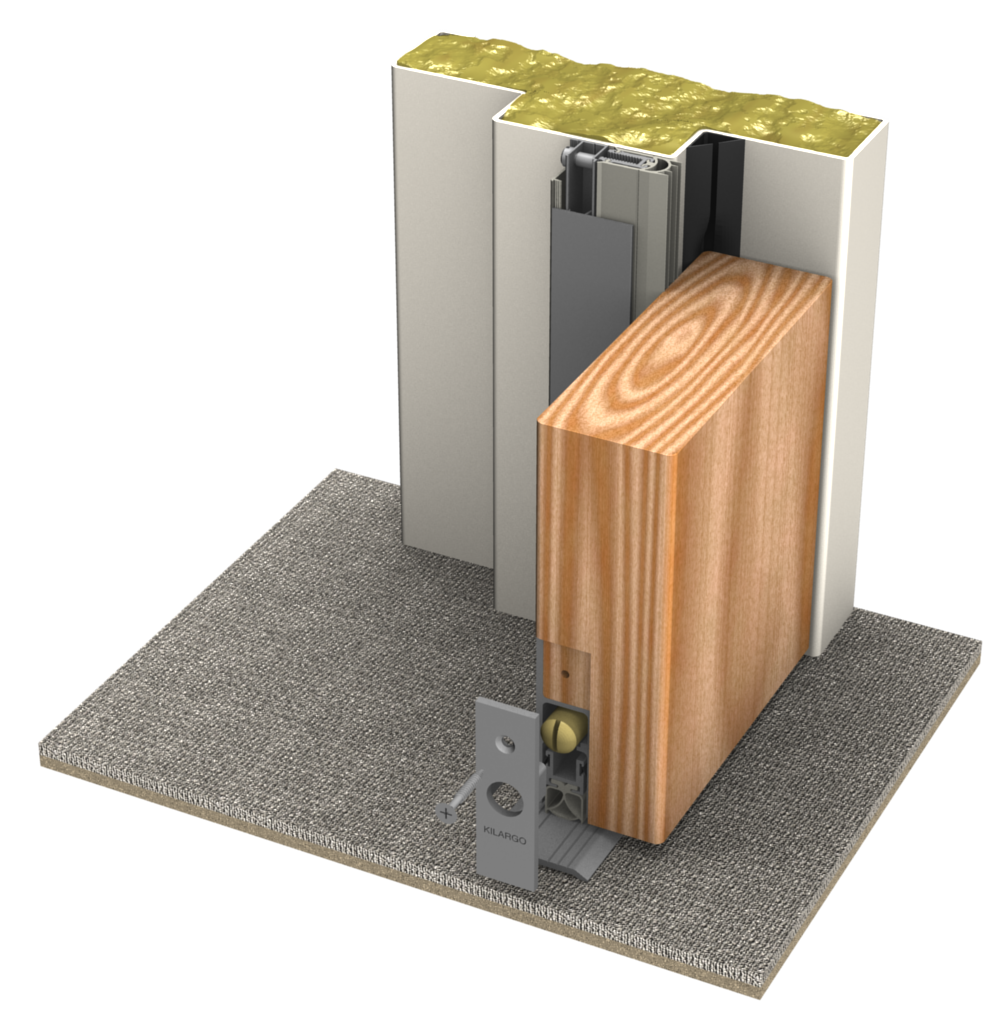 Let us help you choose the right door seal for your next project. Project Hardware NQ have the largest stock range of Architectural door seals in Townsville.
The Project team can assist in providing an effective door sealing solution for access and mobility, weather infiltration, sound containment, energy efficiency, fire & smoke containment in new and existing dwellings.
Our extensive range of Australian made door seals comprise of perimeter seals, meeting stile seals and bottom door seals specifically designed to offer an additional protective barrier against the elements.
Our Automatic bottom door seal range is our go to range for their excellent door sealing capabilities. Automatic door seals are spring loaded that lift clear on door open and seals tight when the door is closed. These seals function over uneven floor surfaces and available in face mounted and fully concealed models.
The inclusion of Aluminium thresholds and ramps offer the Premium Door Sealing solution.
Aluminium door threshold plates and ramps are available in various profiles and widths, designed to provide an improved floor to bottom door seal connection.
Most common uses are when carpet is used, uneven floor coverings meet and in external applications to prevent water, insect, and vermin infiltration.
Your protection is our #1 priority, we have your complete door seal solution covered.
Contact the Project team or email tenders@projecthardwarenq.com.au for an energy efficient door seal solution.